If you love louis vuitton this is the sale for YOU!
Willing to discuss price changes
Small sale but cheap stuff :)
Feedback:MUA jewwop 36++


LOUIS VUITTON ZIPPY WALLET WHICH CAN BE FOUND HERE ON THE WEBSITE FOR 875 WHICH I PAID FOR! says made in france, paris. I'd never sell a fake! I've only used it 5 times it's clean, and in fantastic condition, selling for 450! with shipping

http://www.louisvuitton.com/us/flash/index.jsp?direct1=home_entry_us

Better look on the website under zippy wallet.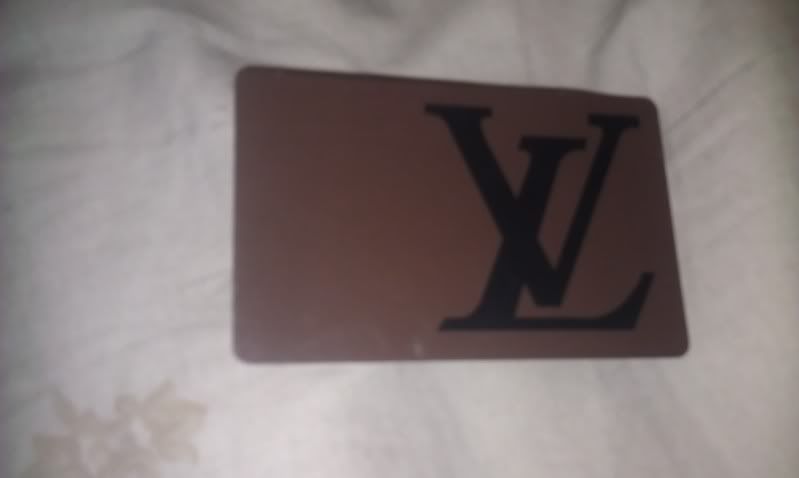 GIFT CARD HAS 314$ dollar on it, I'm selling it for 250$ with shipping.


WILL SELL ENTIRE LOT FOR 650$